Whatever you have in mind, Hog Roast Berkshire can cook up a storm and make sure your guests are all well-fed. We don't just cook hog roasts, however, (though they are our speciality); we can also spit-roast poultry, lamb, beef or any other kind of bird or animal that you have in mind, or we can provide several courses for a sit-down meal.
With lots of options for those guests with dietary needs too, we make sure we have everyone covered and that's because we want you and all of your guests to love our food, even if it's not a gorgeous, slowly roasted hog!
We Provide Delicious Hog Roasts for all Occasions
Hog Roast Berkshire has been catering for private parties, weddings and business functions for over 10 years, and our feedback has been phenomenal. We are well regarded as a provider of excellent catering, but also brilliant customer service – something that is very important in the run up to your event as well as on the big day itself.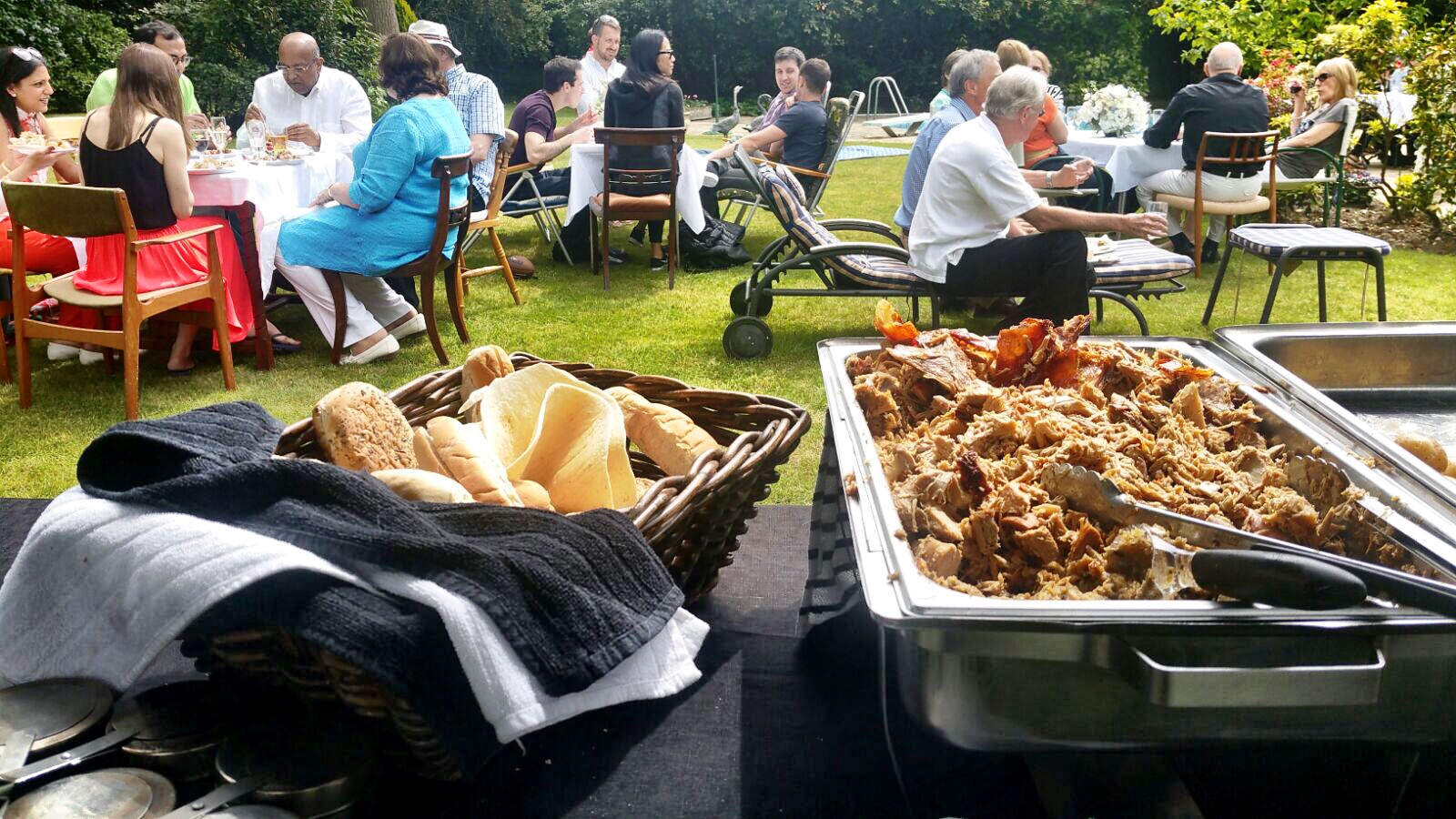 More and more people are hosting an event outdoors, which often works a treat with a hog roast food option. If you are organising a wedding that will be held in a marquee or other outdoor structure, it could be the case that a hog roast would be the ideal meal to feed your guests in a more relaxed environment. However we have found that hog roasts always seem to go down amazingly well with party goers whether indoors or outdoors.
Whatever type event you are hosting, you will want it to go down well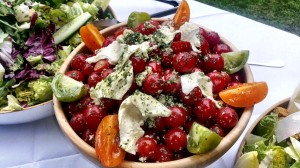 with your guests. You will want them to enjoy themselves, and have a delicious meal too. Luckily at Hog Roast Berkshire, we have the perfect combination of food and customer service to provide you with a very tempting solution. We can come to your event and prepare a hog roast right in front of your guests, creating a showstopper of a feast that people will remember months down the line.
When you only do it on rare occasions, planning a party or event can be a difficult job. Whether you are hosting a private birthday party for a handful of guests, or a inviting a hundred people to your wedding reception, there are a lot of things to think about and to remember to do. That is why it makes sense to hire professionals to help you out, such as the team here at Hog Roast Berkshire.
Why We Love Catering In Berkshire
Visitors to Berkshire are in for a treat or two. We're handily on London's doorstep but that's often easily forgotten once you start exploring the wealth of attractions we have to offer. We have deep Royal connections in the county of course, as we're home to Windsor Castle, which was established in the 11th century in the days of William the Conqueror. More recently, the Duchess of Cambridge, Kate Middleton, was born and raised in Berkshire's Buckleberry.
We're lucky to live in such a beautiful part of the country, where we have The Thames lazily meandering through and we can enjoy lovely views from scenic hills and visit romantic woodland spots. We're also known for Eton College, one of the world's most famous schools, the Tudor manor house Dorney Court and Ascot Racecourse. Whether you're from Reading or Slough, Newbury or Sandhurst, there's no doubt that, like me, you know Berkshire is a great place to visit but a better place to live.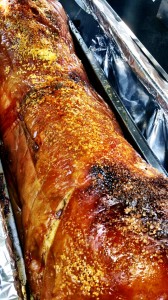 Residents have another gem to treasure in this county – our team at Hog Roast Berkshire! We're proud professional caterers who love what we do and that's often roasting a fat hog from scratch for hungry customers. We prepare it, then watch it sizzle away slowly for hours until perfectly cooked on the outside so that the meat falls right off the bone and the skin turns into delicious, crunchy crackling. You may be planning a fancy dress birthday party at home, a huge corporate event at work with several hundred guests or your own wedding reception meal.
Hog Roast Berkshire Pricing
We will be able to provide you with options depending on how many guests you need us to cater for, as well as what equipment will be needed to cook and serve your hog roast and accompaniments. Please do get in contact for your free same day quote!